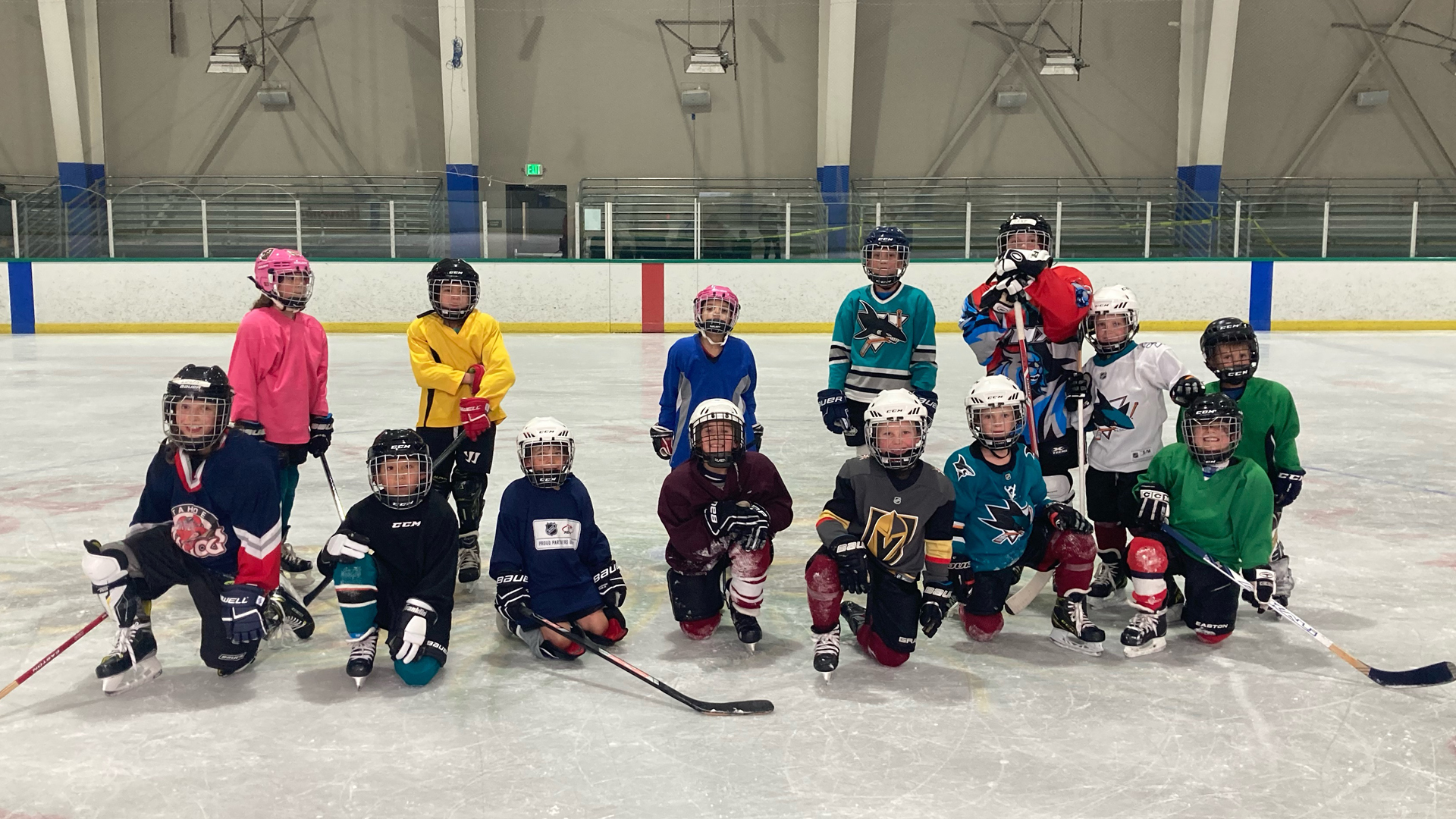 MORE INFO
YOUTH HOCKEY DEVELOPMENT
This weekly drop-in session is open to all youth hockey players under the age of 12. The focus is basic fundamentals of hockey such as skating, stickhandling, passing, and shooting.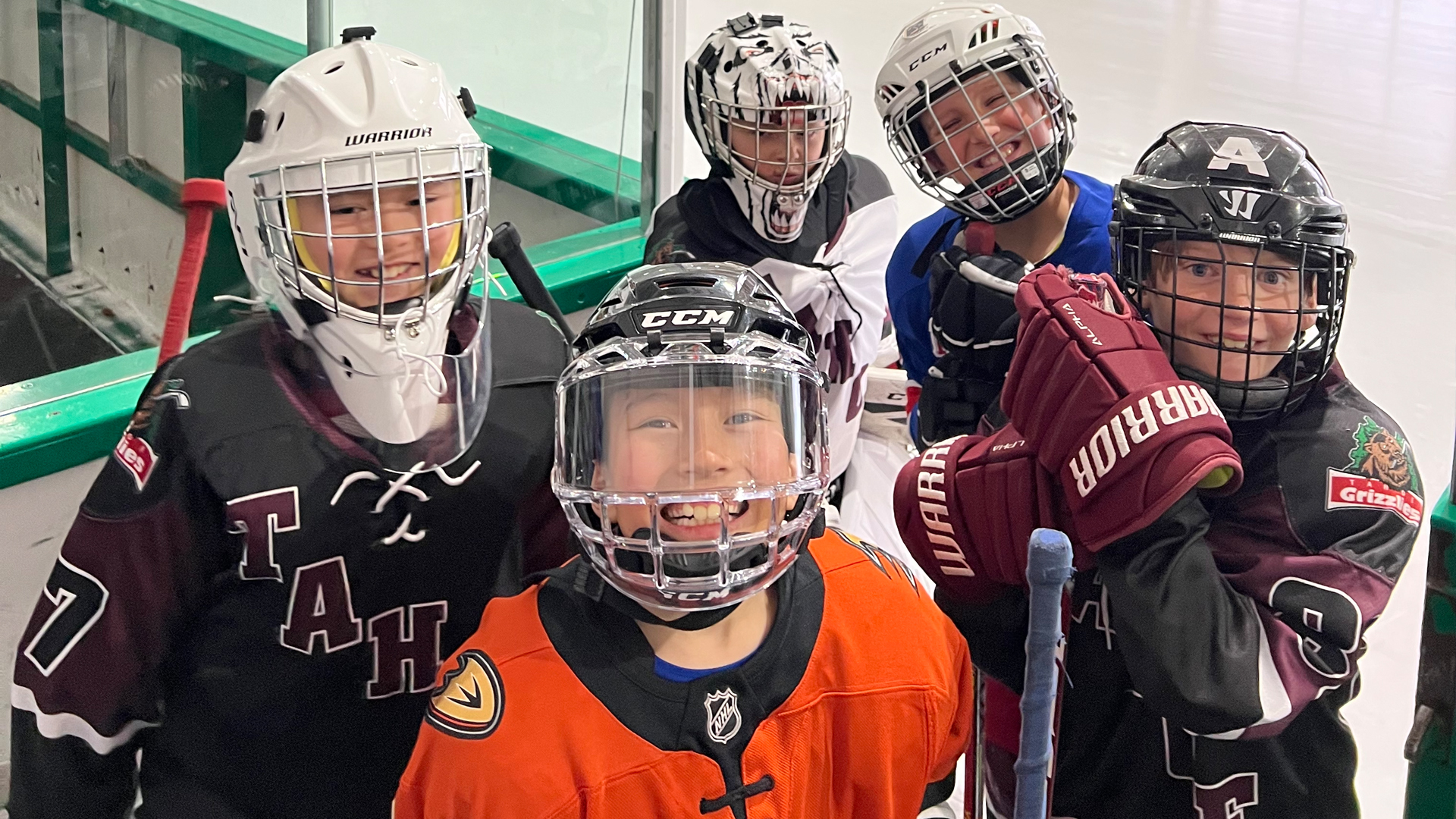 MORE INFO
TAHOE ICE ARENA HOCKEY ACADEMY
The Tahoe Ice Arena Hockey Academy is designed for the travel hockey who wants to prepare for the upcoming season by improving on their overall individual skill development throughout the off-season.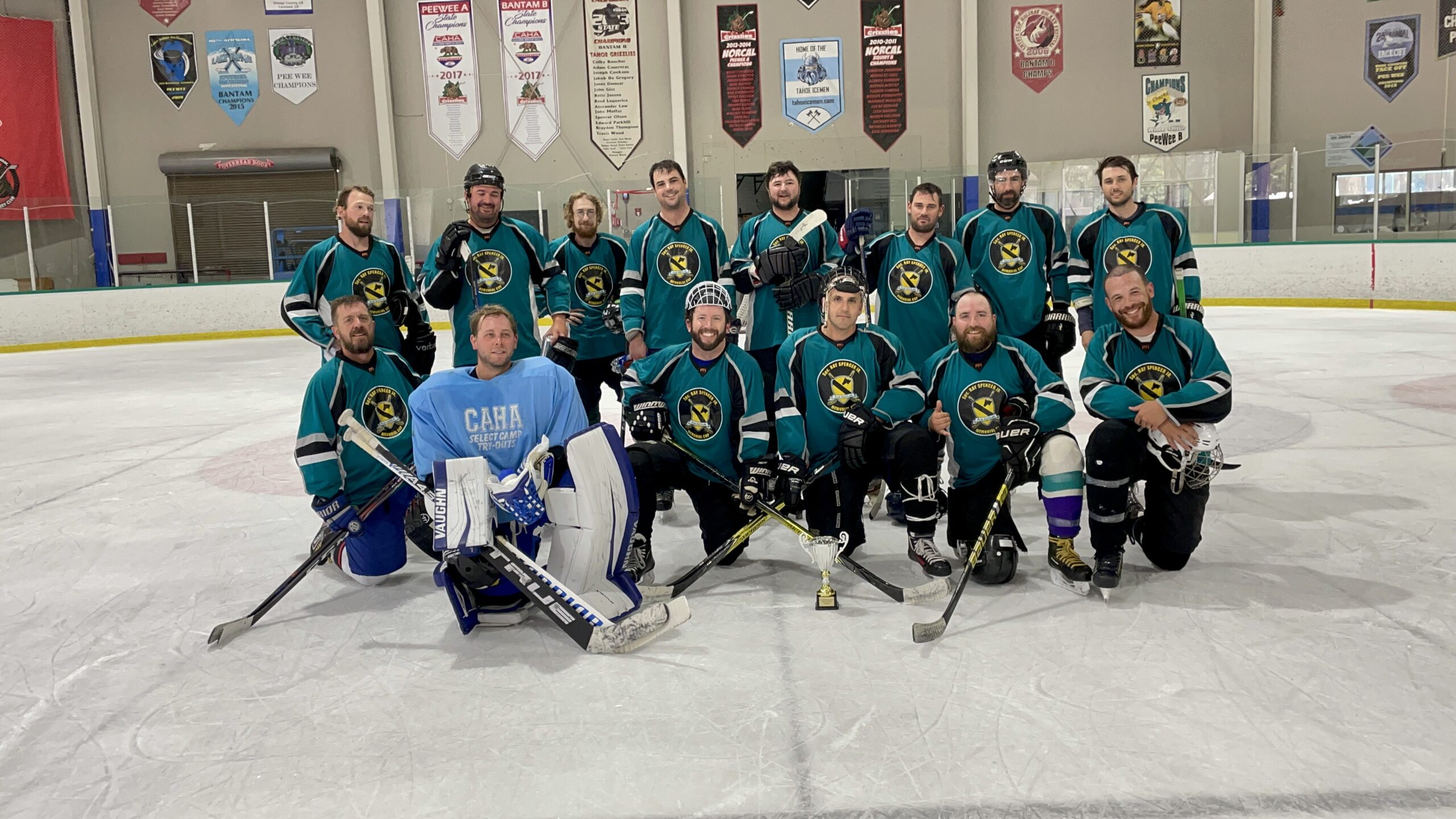 MORE INFO
ADULT LEAGUE
The Tahoe Ice Arena offers a fun, and competitive adult hockey league designed for the beginner and more advanced player. Leagues generally start along the seasons and we're ready to drop the puck when you are.